Hip-hop icon, Tupac Shakur, is still shaking up today's culture.
Leaving this earth 20 years ago, in a crime left unsolved, his legacy continues to transcend across the masses – all thanks to Eli Reed.
RELATED: Check Out The First Trailer To The Tupac Biopic 'All Eyez On Me' [VIDEO]
Reed is an African American photographer that is also the first to join the photo collective, Magnum, which features classic and contemporary photography that tells stories. But there was one in particular that he never opened up about – until now.
On the set of Poetic Justice, Reed had the opportunity to snap three photos of the actor, Shakur. Reminiscing on the moment in 1992, Reed used the same camera that captured protests during the hard fight for civil rights.
RELATED: Demetrius Shipp Jr. Reflects On The Making Of 'All Eyez On Me' Tupac Biopic
Reed noted that when he prepared to take his picture, he asked him to stop while taking off his shirt. Reed said there was a feeling that was simply unexplainable – but it "he was an original, a force of nature."
Today, Tupac would have celebrated his 45th birthday. We honor him and thank him for his contribution to hip hop culture as we know it.
Take a look at Reed's famous portrait below. How does it make you feel?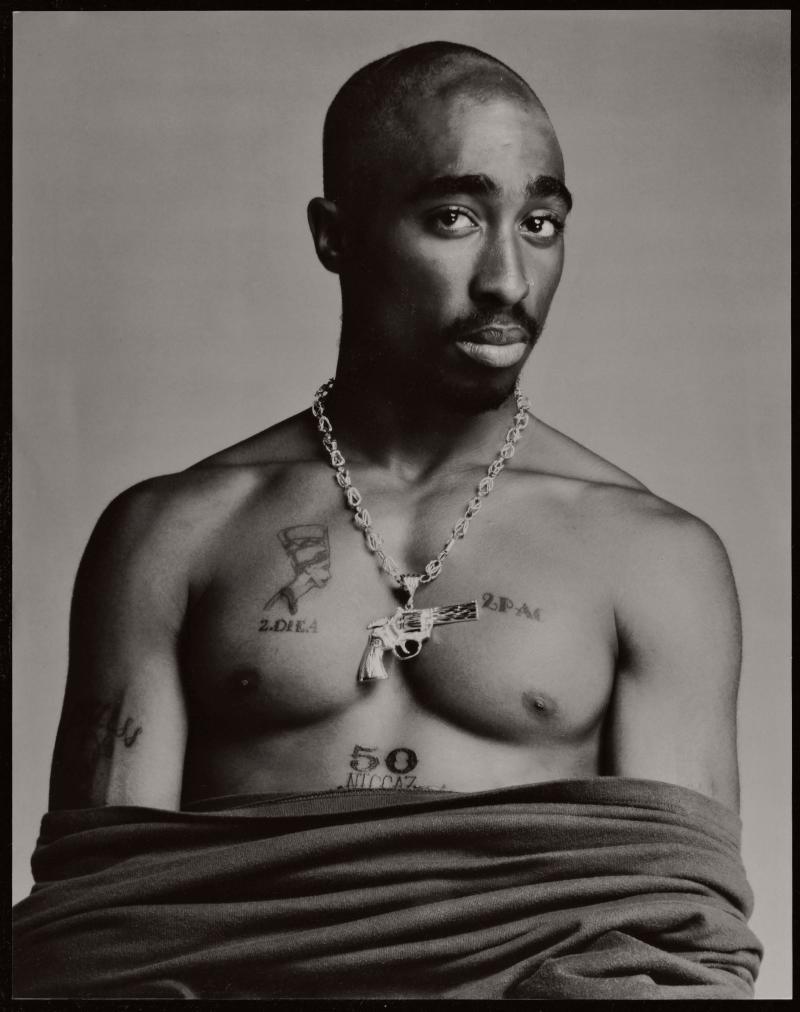 Never miss a news story! Follow us on Twitter and Instagram and like us on Facebook, here.