Prodigy, of Mobb Deep, passed away from sickle cell anemia complications last week, and the hip-hop community was heartbroken over the loss. Now NYC is opening the funeral to the public this Thursday, June 29.
RELATED: Prodigy Honored at the BET Awards by Havoc, Lil Kim, and Kendrick Lamar [VIDEO]
This opportunity for the public to show their appreciation to one of the legends of hip-hop is great moment for the culture.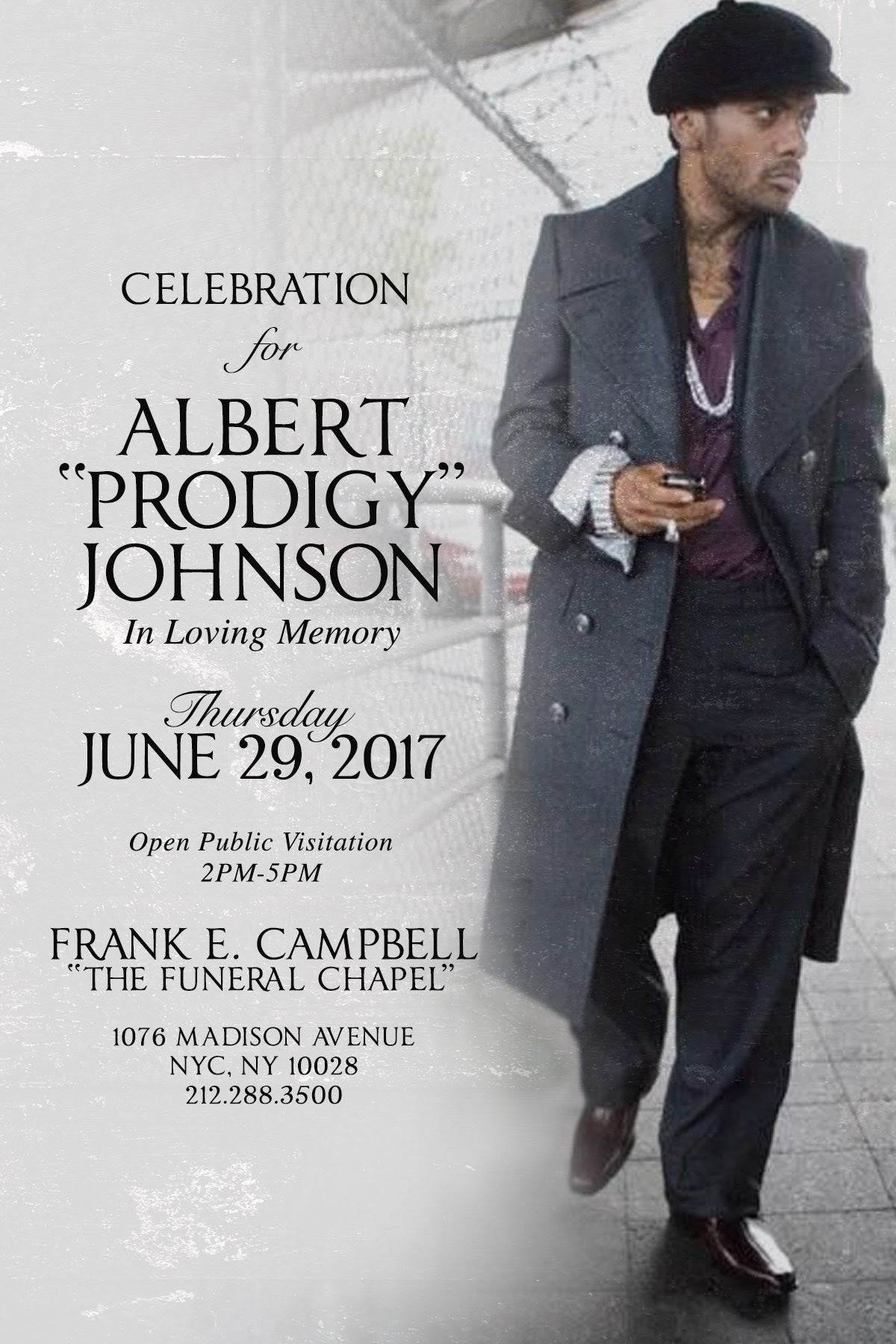 An open visitation will occur from 2-5pm at The Funeral Chapel in Manhattan.
Never miss a story! Keep up with us on Facebook, Instagram, and Twitter.